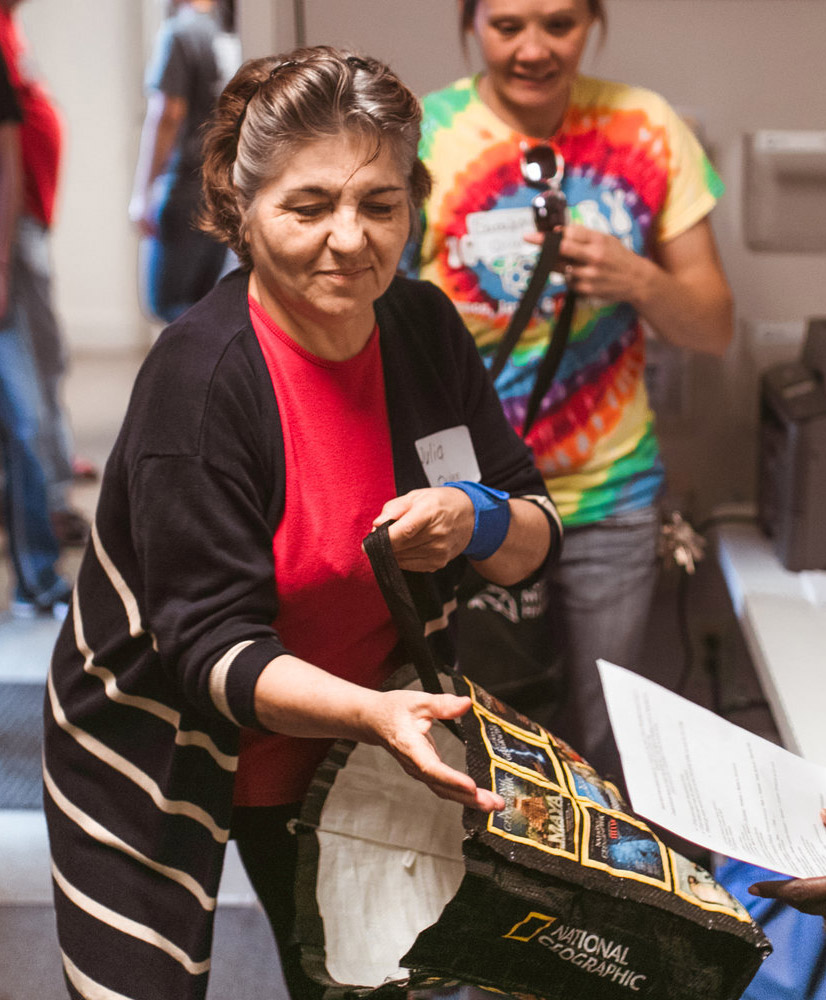 Volunteers are a vital part of The Care Center. As a non-profit organization, The Care Center relies on a variety of volunteers from across the city to help fulfill its mission and continue to expand our reach.
 So whether it's a one time serve or a one-on-one mentoring or coaching relationship, we have a role for you! 
Let us help you determine your Serving Sweet Spot, the intersection of your time, unique skills and passions.
Click on the button below to apply to The Care Center Volunteer Team.