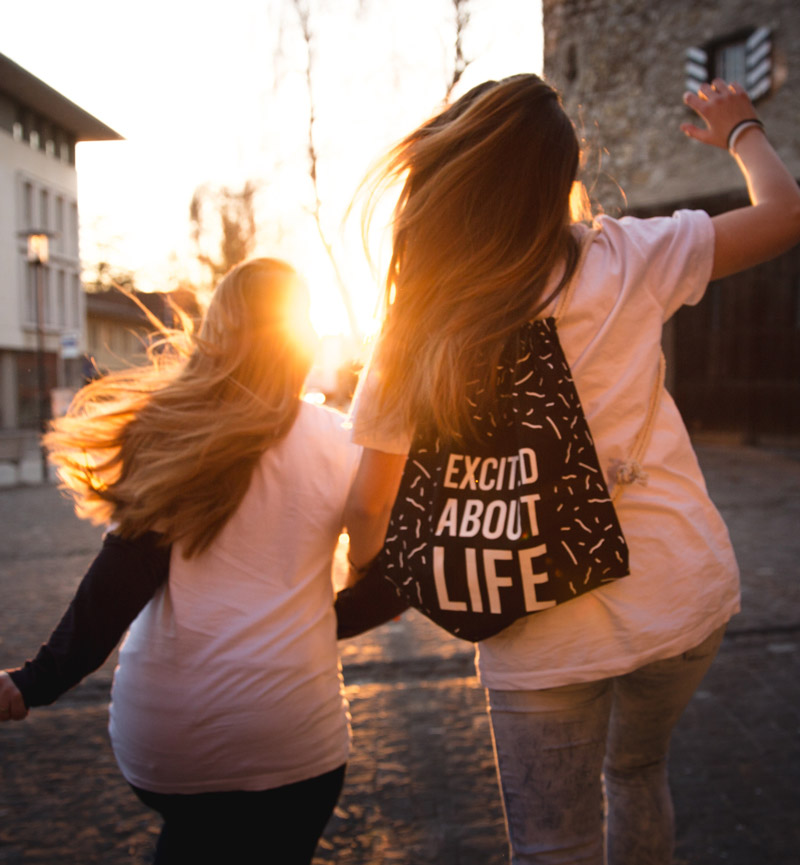 The Care Center is funded through the generous donations of local churches, businesses and individuals. We are a non-profit 501c3 organization and 100% of donations received impact families through expanded and new programs.
In addition to donating to our Care Fund, which helps us provide critical resources for the whole person, please consider partnering with us monthly to help impact the life of a specific family through these participation levels:
$25 per month / $300 annually. Engage by providing 1/4 year of programming for a family.

$50 per month / $600 annually. Achieve by providing 1/2 year of programming for a family.

$100 per month / $1,200 annually. Transform by providing 1 year of programming for a family.
* Many companies contribute to the organization their employees support and make matching contributions to organizations like the Care Center. Please contact your HR Department for more info.
The Care Center is a 501(c)3 charitable organization, EIN 83-2028234. All the contributions are tax deductible. No good or services will be provided in exchange for the contribution.
You can also support local families through organizations that partner with the Care Center to provide specific resources: