Become A Care Center Catalyst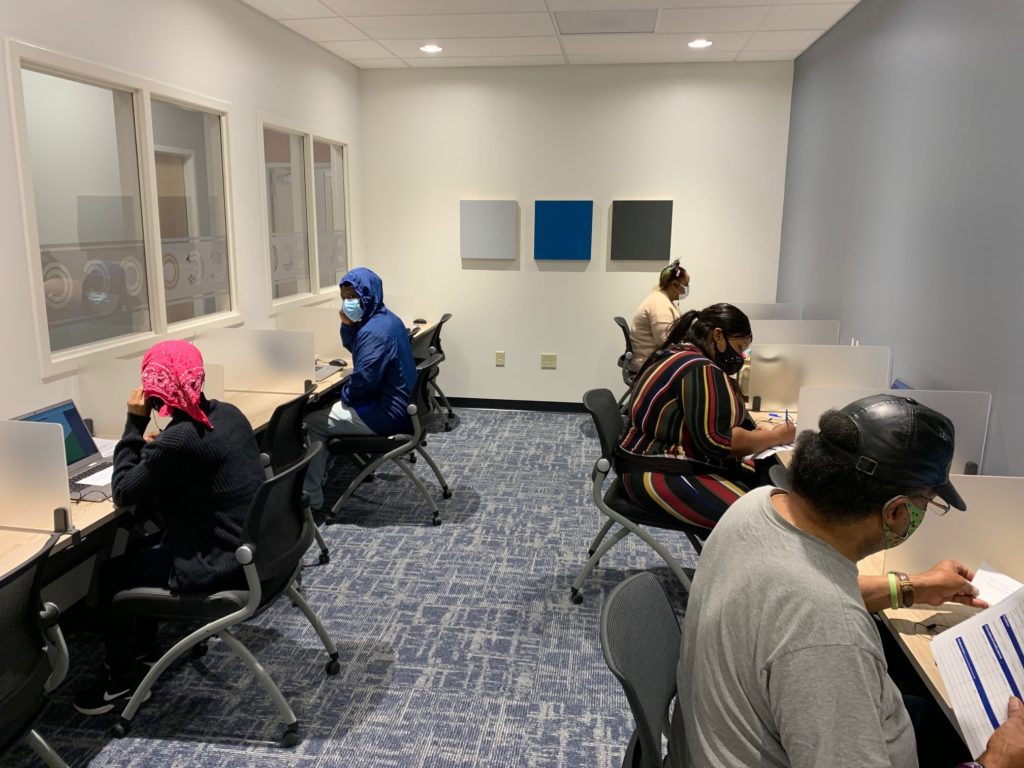 Suburban and rural poverty is drastically on the rise, but there is a solution. And it starts with you.
You can provide someone the resources to thrive when you give and become a Care Center Catalyst.
When people come to the Care Center for the household and personal care item giveaways, they can access other resources that lead to lasting change. Resources like GED programs, parenting classes, budgeting workshops, job training, computer training, ESOL classes, and more!
Your generosity will provide these life-changing resources. By being a monthly donor, you can be the catalyst to removing obstacles, igniting hope, and giving families the tools they need to forge a path toward a brighter future. Your gift provides more than just materials, it's an investment in people's well-being and a commitment to creating long-lasting impact. Become a Care Center Catalyst today
The Care Center is a 501(c)3 charitable organization, EIN 83-2028234. All the contributions are tax deductible. No good or services will be provided in exchange for the contribution.