Getting Unstuck In Life
through personal coaching and mentorship relationships
Getting Unstuck
in Life

through personal coaching and mentorship relationships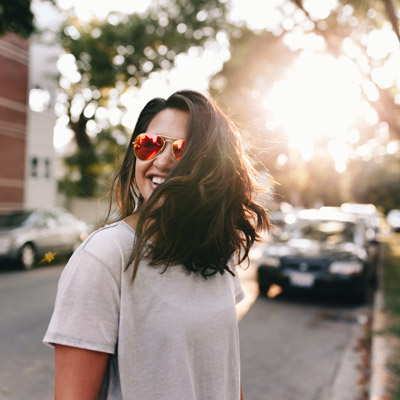 Pathfinders
Pathfinders Mentoring, a program of the Care Center, matches up children in our community with a loving male or female mentor for a period of at least one year. To find out more info on being mentored, click here to learn more or to get started click here to download an application. If you're interested in becoming a Pathfinders mentor, select Mentor Application below.
Jacob's Ladder
Jacob's Ladder is a faith-based year long program to prepare seniors for post-secondary success as well as support current academic studies. Graduates of this program also receive $3,000 towards continuing education.
Spark
Spark Life Coaching, a program of the Care Center, exists to be the spark that propels people to take the next step in life, whatever that looks like for you. We do this through one-on-one life coaching sessions paired with practical skills based workshops on topics such as job placement, parenting and finances. We also offer service opportunities to empower participants to give back to the community in a practical way. We strive to remove barriers that people often encounter when trying to get ahead by offering financial assistance to participants.
As you participate in Spark, you'll earn the opportunity to apply for grants to use toward housing, education or transportation. Spark Coaching is a 12 month program and if you are interested in becoming involved please click here to find out more information or download an application below.
Financial Coaching
Need help making decisions about your money? Talking about your finances doesn't have to be confusing or uncomfortable. Through the Care Center, you can receive one-on-one personalized and confidential financial coaching. Our team is easy to talk to and can help you make smart financial decisions. 
MomsHope
MomsHope provides hope to single, low income moms through one-on-one faith-based mentoring in order to support their resource development, personal advancement, spiritual growth and family stability. For more info about MomsHope visit www.moms-hope.org